Web Design Development
Our professional and creative team of web developers are continuous learners and constantly expanding the skill sets and keep up to date with with current trends and developments. We at Superway Venture always strive to provide creative, user friendly and search engine loved websites with highest standards and uncompromised quality to finally add the value to the brands.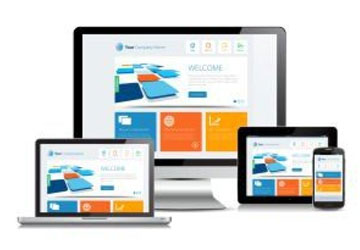 CMS Website Design
A Good and professional web design plays an important role to showcase your business online.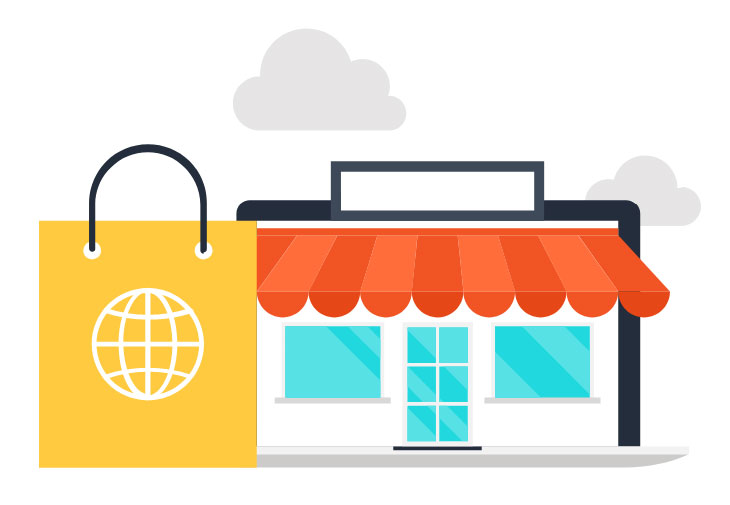 eCommerce Website Design
A great design to the eCommerce website development helps to convert your visitors into loyal customers.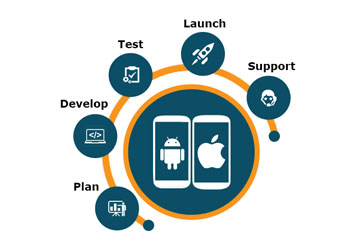 iOS & Android CMS Mobile App Design
The future is here – the future is mobile and portable. Mobile Apps tap into the huge growth in mobile internet consumption