Award Winning

Web Design Development

and

Mobile App Design

Company
Our professional and creative team of web developers are continuous learners and constantly expanding the skill sets and keep up to date with with current trends and developments. We at Superway Venture always strive to provide creative, user friendly and search engine loved websites with highest standards and uncompromised quality to finally add the value to the brands.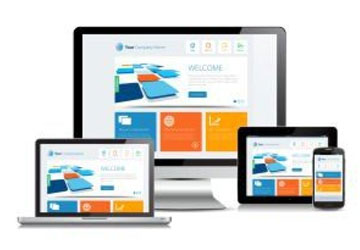 CMS Website Design
A Good and professional web design plays an important role to showcase your business online.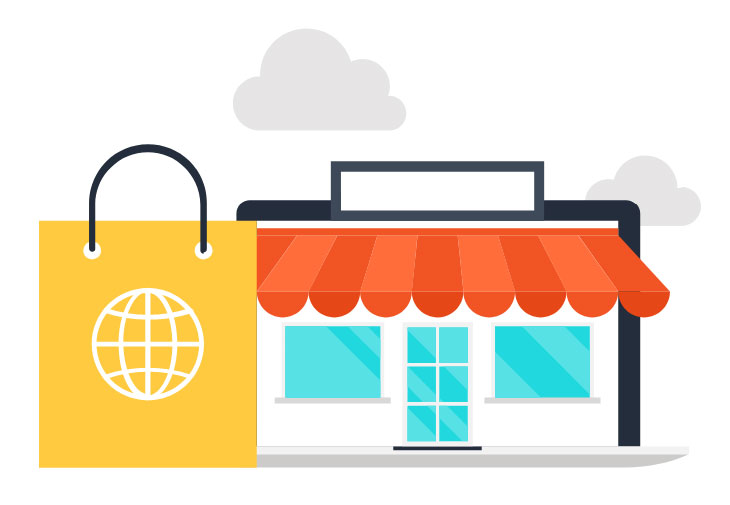 eCommerce Website Design
A great design to the eCommerce website development helps to convert your visitors into loyal customers.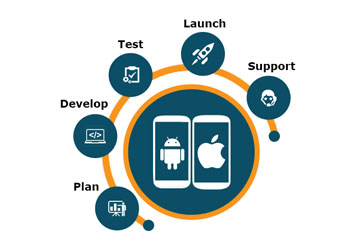 iOS & Android CMS Mobile App Design
The future is here – the future is mobile and portable. Mobile Apps tap into the huge growth in mobile internet consumption
Give Wings to your BUSINESS!
iOS & ANDROID

CMS MOBILE APP DESIGN
When it comes to our mobile app design and development process for iPhone and Android apps, we keep the customer in the center of the experience. Our startup and enterprise mobile apps are always stylish, refined and elegant.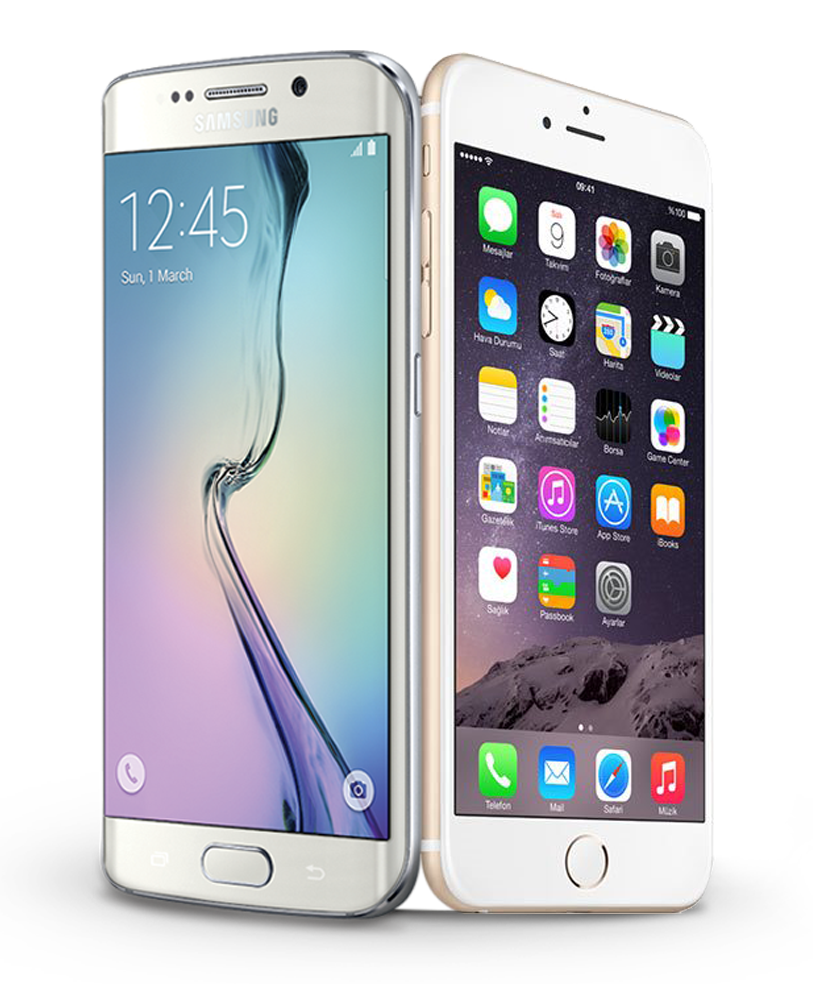 Concept Analysis

We make sure that your mobile app is a great concept and will help you to hone the idea to perfection.

Wireframing

We build a complete wireframe for your app before investing time in design and development.

App Design

Our team of experts will design a great looking, usable app for your business.

App Development

Whether you want rich graphics or data-centric content, our developers can help create a truly innovative app.

App Testing

It's important to know that your product works. That's why we road test it thoroughly, making sure that it is performing to an optimum level.

App Publishing

Getting your app to market can sometimes be a complex process. We're well versed in getting your app to the stores and can take on this job for you.
What

can we do

for you?
We've designed and developed hundreds of websites since 1990 and our web services are tailored precisely to our customers needs.
What is a Website Design?
Over the past few years, web design industry has gained quite a lot of popularity. It is also considered as an important factor that promotes the business and a product which is being sold online. People can use it as a best way to get in touch with the business that offers the services which they have been looking for. There are millions of people who explore different services with the help of internet.
GETI IT NOW